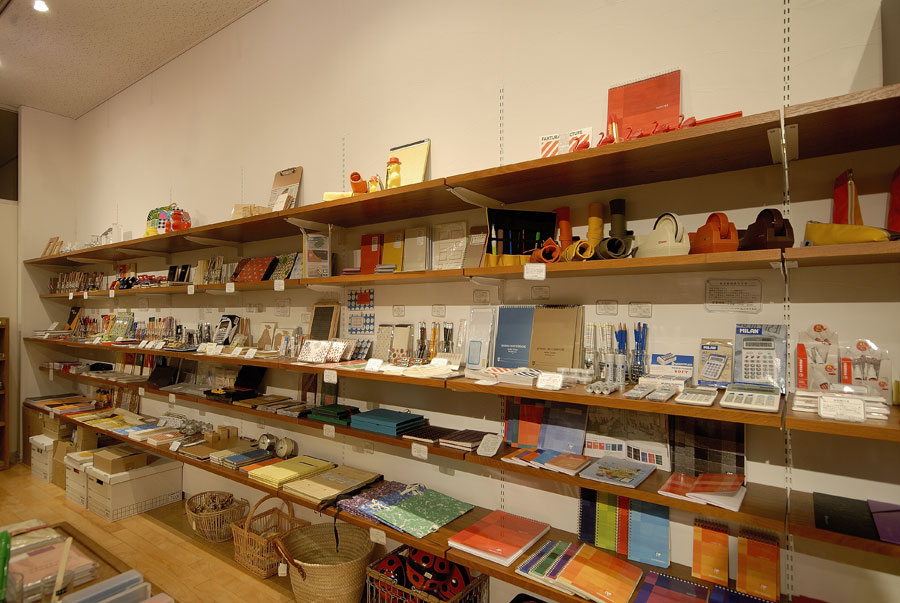 About Yamada Stationery.
Hello, I am Yamada from Yamada Stationery.
I had been working at DAILIES in Mitaka for about 7days from 1999, but I left the job after I had got a baby and become a homemaker.
In March 2008, we decided to open the stationary store.
Initially, I have loved stationery goods since I worked in DAILIES. This time, we decided to select more wide range of varieties and looked for more unique items. Yamada Bungu-ten's shop concept is "The stationaries which have somehow nostalgic tastes and stories"
We do our best providing as many long-seller stationaries as possible so that our customers can have stationaries which will be loved for a long time with its lovely stories.
We hope we can make you feel fun through our stationary goods.
Thank you.
〒181-0013
1st floor Mitaka Sangyo Plaza, Shimorenjyaku, Mitaka, Tokyo
icon-phone :0422-38-8689
icon-envelope-o :

Irregular holidays
Mon-Fri : 11:00~19:00
Sat, Sun, Holidays : 11:00~20:00